I'm Micah, and this is My Story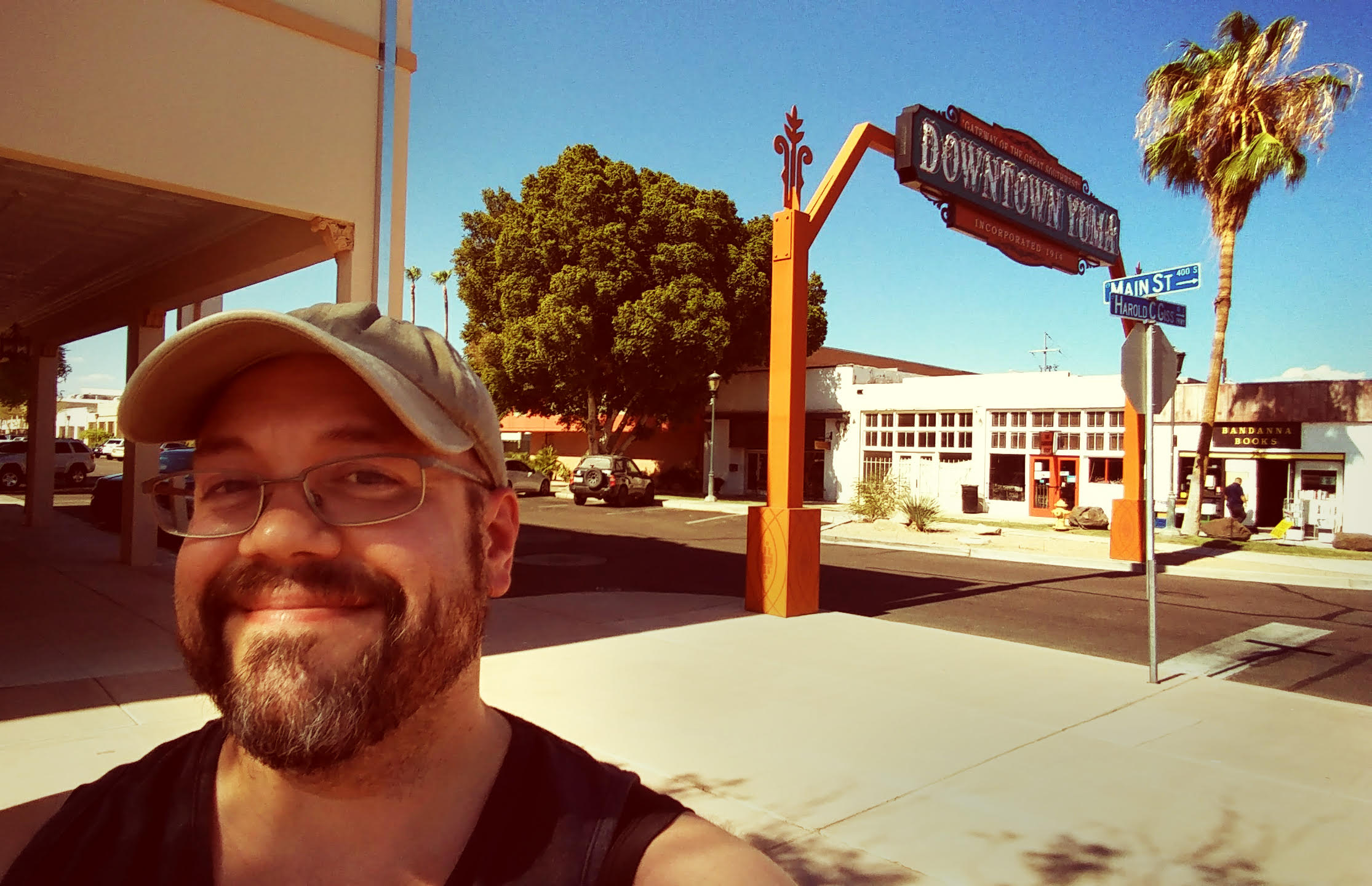 Hey! I'm Micah and I'm an SLP from Salt Lake City, Utah. Currently, I'm on an assignment in Yuma, Arizona, working in a Skilled Nursing Facility (SNF). I love being an SLP! I changed careers a few years ago because I wanted a career where I felt I was truly helping people. Being an SLP is a great fit for my personality and I love that I am making a difference in people's lives. It's amazing what a little kindness and compassion can do to lift someone's spirits and give them hope – and I get to do that every day!
I feel fortunate to have a career that allows me to help people, but also to explore – which is possibly my most favorite thing ever! I love going to a new city, meeting new people and learning about the local culture (and food!). My other hobbies are writing (my first book, "Branson's Tree," can be found on Amazon or Barnes and Noble – yes, that was a shameless plug!), photography, watching movies, art, music, hiking and being generally open to trying new things!
I'm grateful to work for Centra, as they have always been great to work with! Everyone I've interacted with has been helpful and I know they work hard to get me placed where I'm interested in going. I hope to continue working with them as I work my way around the U.S.! Thank you, Shelby, for your tireless efforts on my behalf and Thank You Centra!