I'm Marie, and this is My Story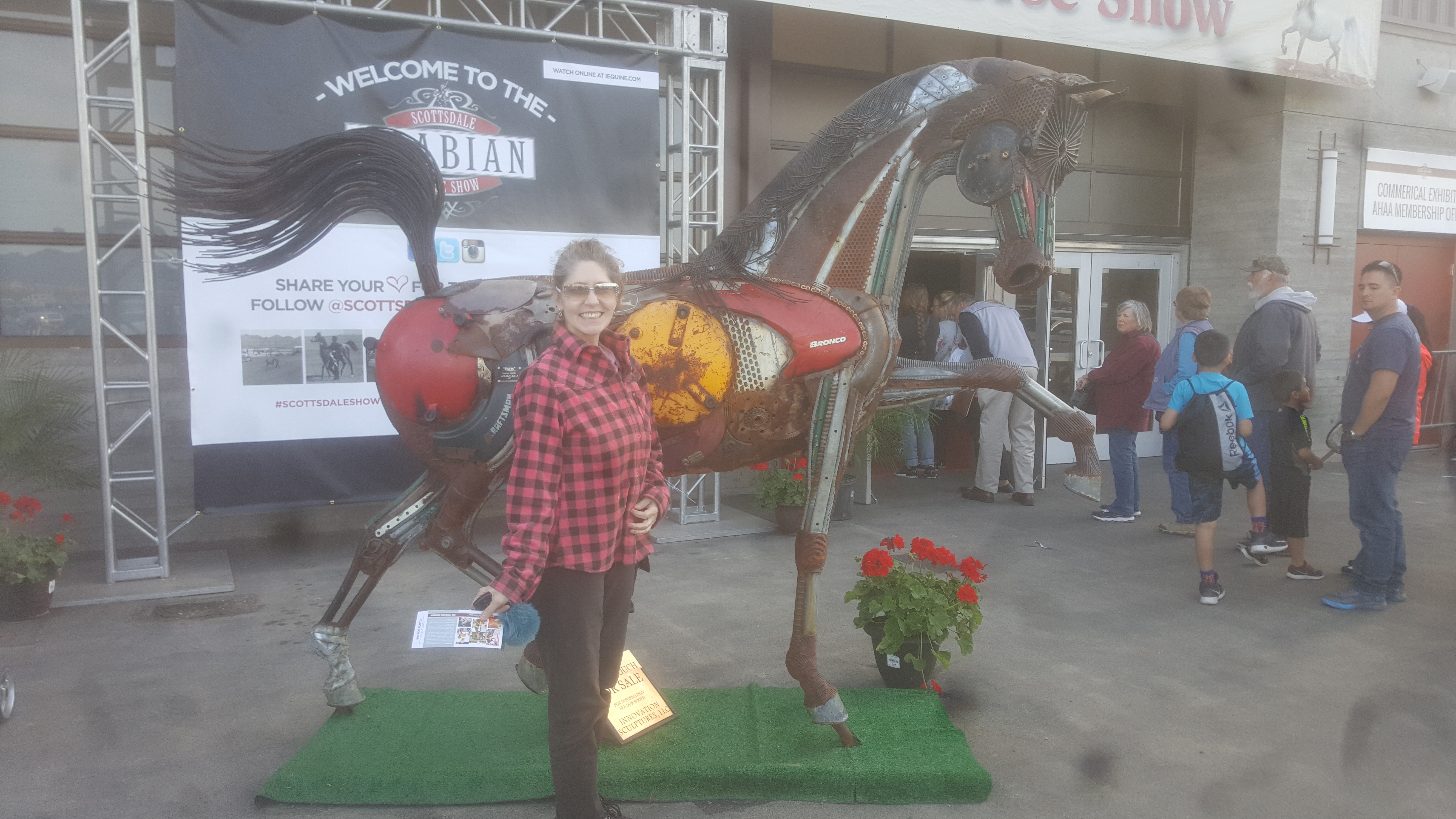 I work as a Travel RN in Ft. Defiance, AZ.  I love being a Diabetes Educator and being here on the Navajo Reservation where the need for educators is so great, it is very rewarding when you can help people prevent the complications of the disease.
While here, I have visited and loved Petrified Forest National park, so uncrowded and peaceful. Learned about the Late Triassic, shopped at stores outside the park for petrified wood and saw dinosaur skeletons unearthed from 2225 million years ago, when the Colorado Plateau was actually on the equator!
Gallup NM is also a place to get great Mexican food, and terrific deals on Navajo turquoise jewelry (I got some for my family for Christmas). I have picked up some Navajo words like "Yah Ta Hey", and have made some great friends here. Some of the staff here keep horses, and invite me to ride with them in this awesome landscape.
Centra was able to get me here and it's been a great experience. You take care of your patients, let Centra take care of you …they are experts in travel assignments to make sure you are where you want to be… doing what you want to do! Centra and my recruiter Junior really take good care of you, they make sure you get paid on time, they even remember you at Christmas and your birthday. Such a great experience here and with Centra. I RECOMMEND THEM HIGHLY.